Blog Posted
I think I'm ready to buy a house
So you think you're ready to buy a house? Congratulations, step one is admitting it, haha. Now that you are ready to get the ball rolling, you're probably wondering where do I go from here. The...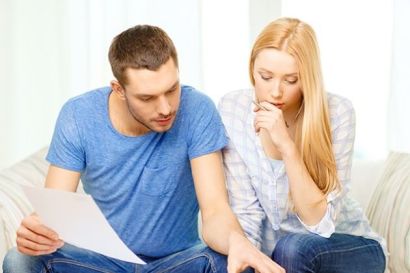 Posted
Dealing with Financing
As the events of the last few years in the real estate industry show, people forget about the tremendous financial responsibility of purchasing a...
Updated: 16th October, 2019 10:00 PM.